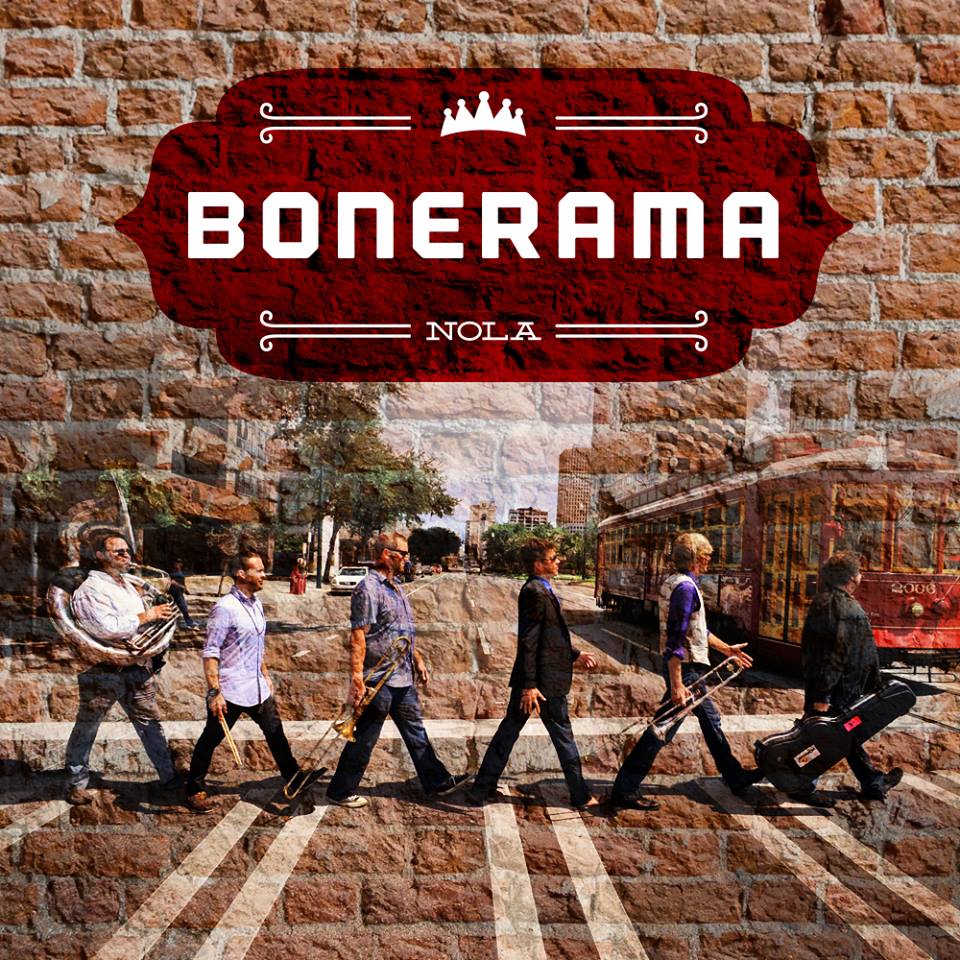 Bonerama
at

Antone's
Get ready to Ride on the Slide because Bonerama is coming to Austin and the fabulous Antone's Nightclub.
Bonerama is New Orleans brass-rock-funk and hailed as "unlike anything you've ever heard before"… and its the best way to describe this 16 year old powerhouse touring band. In addition to changing the way people think about the trombone, the sound of Bonerama has become an influence and contribution to the sound of New Orleans music today. Whether it's their inventive covers or funky, rocking originals…
Bonerama is calling you to Shake It Baby – To the left and to the right. Or anyway you like it.
We at Funkybatz do love to shake it!  See ya'll on the dancefloor!