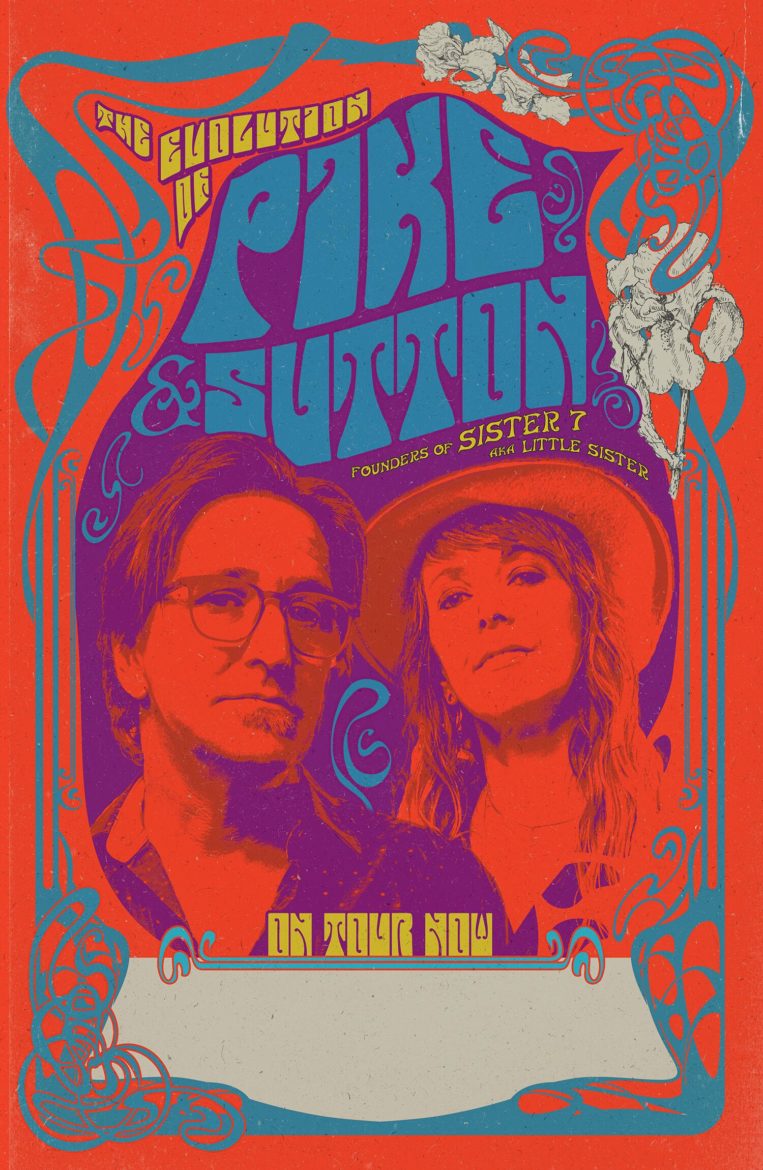 Pike and Sutton
•
Pike & Sutton at One 2 One Dec. 13
Johnny Goudie
at

One-2-One
As connoisseurs of Austin music, most of our subscribers can easily recognize the mind-blowing vocals of Patrice Pike. 2019 marks the release of the first album written and recorded by Pike and her longtime musical partner, guitarist Wayne Sutton, Heart is a Compass. This project is a long-anticipated culmination of musical experiences the pair gained both apart and together, and Austin is ready.
Known to the jam-band scene of the 90's, Pike and Sutton were the founders of Little Sister, aka Sister 7. Through the years they continued playing live together; those decades of partnership can be heard in their live show. Mixing hard rock, R&B, blues, funk and world music together in their own unique concoction, they've come to the place where their groove flows organically. On Friday the 13th you can experience it yourself.
Though Pike's vocals have been likened to Janis Joplin and Sutton's guitar style has the seductive textures of blues greats, the live experience proves that they've created a blend that is all their own. On Heart is a Compass, the theme of surrendering to where the spirit takes you is a hint to what you'll see on Friday – two veterans of the road and stage, who let the music lead them to where they are today.