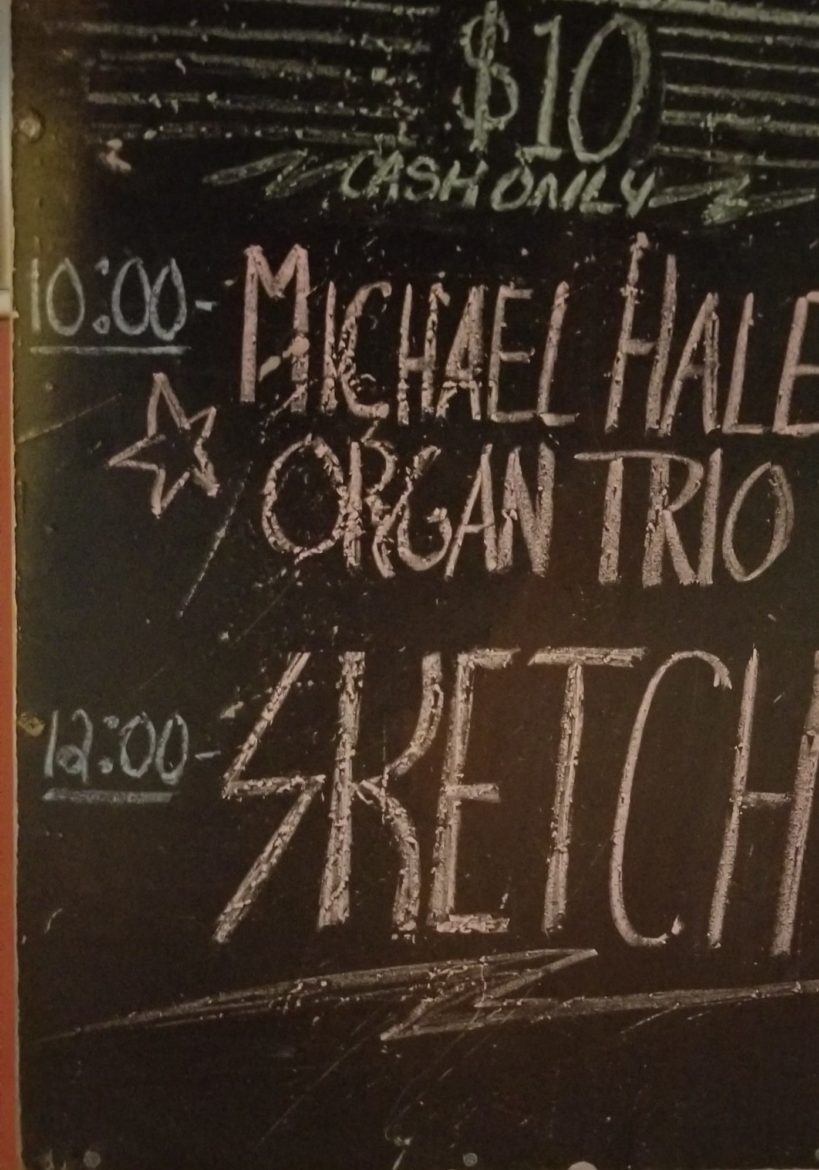 Michael Hale Organ Trio
•
Sketch
at

C-Boys Heart & Soul
Funk / Soul / Jazz experience from Michael Hale, the drummer behind Tameca Jones, Afrofreque, Chicken Strut, and most things cool in Austin. MHOT is a deep soul experience.
Sketch
A fresh energetic band from Austin, TX housing a collection of established artist with one goal in mind… to make great music. From funk, rock, jazz and soul, the band has no limits on and off stage. Sketch consists of
James Alexander Adkins (Drums), Montez Garner (Bass),
Jon Deas (Keyboards), Matt Muehling (Guitar), and Dayne Reliford (Keyboards).
James leads the band on drums while singing powerful melodies that capture the meaning of what it is to be free.
Montez holds the low end on bass guitar, and flows keenly on microphone with passion.
Jon Deas is a staple in the Austin community. He covers ground with new and old music tendencies, that help push our music forward.
Matt Muehling is an assassin playing crazy riffs and odd timing patterns that leaves you speechless. He also shows a unique side of stability of a steady stream.
Dayne Reliford is a master of patience! He leaves no prisoners as he glides across the keyboard with outstanding ideas that sing the language of generations before us and yet to come.
Sketch doesn't hold back! The music will take you on an emotional journey. Be on the lookout, Sketch is coming to a city near you soon!