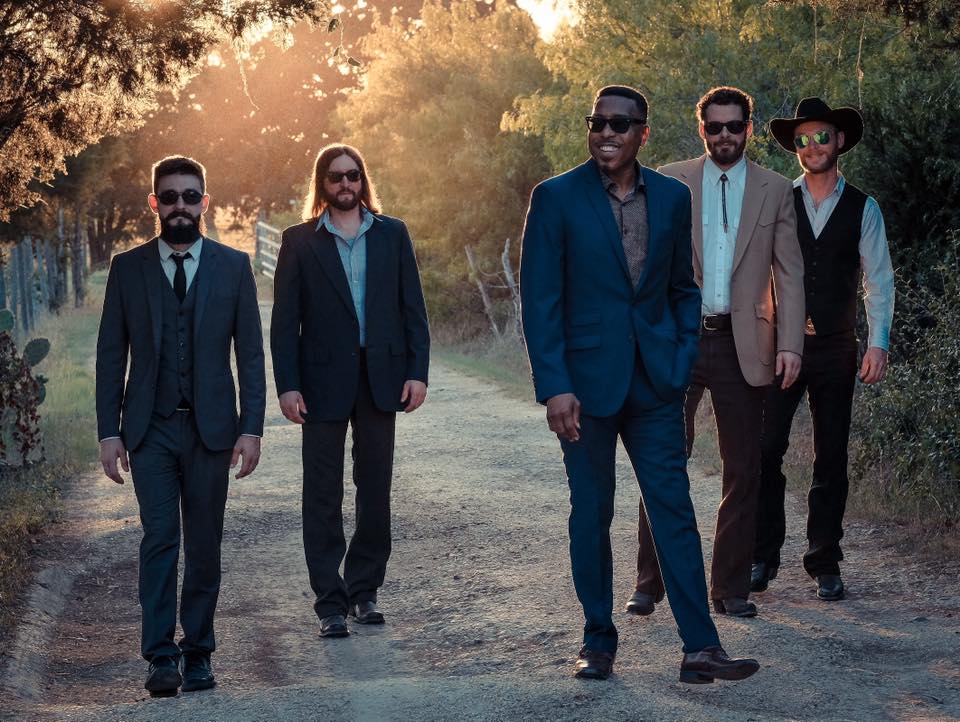 Tomar and The FCs
•
Bayou City Funk
at

Continental Club Houston
Tomar Williams was born in Las Vegas and moved with his family to Austin, Texas in 1986.  He got his start singing lead and playing various instruments on the Chitlin Circuit with his family band as a youngster. After years with the family band, Tomar branched out and established himself on the Austin music scene as a keyboardist.  In the 90s, Tomar and his brother, Salih, formed the production team "Carnival Beats". They went on to produce iconic Hip- Hop tracks for Big Mo, Mike Jones, and many more.
In 2015, Tomar decided to return to his roots in soul music and was introduced to The FCs, a new instrumental band on the Austin scene. Tomar and the FCs was born. In October of that year, the band self recorded and released their first EP, "Day by Day". Deborah Sengupta Stith of the Austin American Statesman selected it as one of her top releases of the year writing, "Williams shows his own soul chops with searing vocals that drip with blood, sweat and tears".
Bayou City Funk is a 10 piece funk machine out of Houston .